I have recently been contemplating how different peoples' models are of how the world works. I hear how some feel that capitalism neither works nor benefits the world, and I hear how others worry about technology taking away jobs. Lately I keep hearing stories about how "business is bad" and people doing business are just out to get you. Is that really the case?
In a recent blog I talked about value creat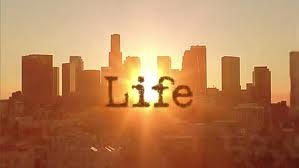 ion, and explained that in order for people to give you money, you must offer them something of value that makes them want to pull out the green.